We had a LOT of fun celebrating your 2nd birthday, and a LOT of great friends came over to help!
Here are a few pictures of the big day: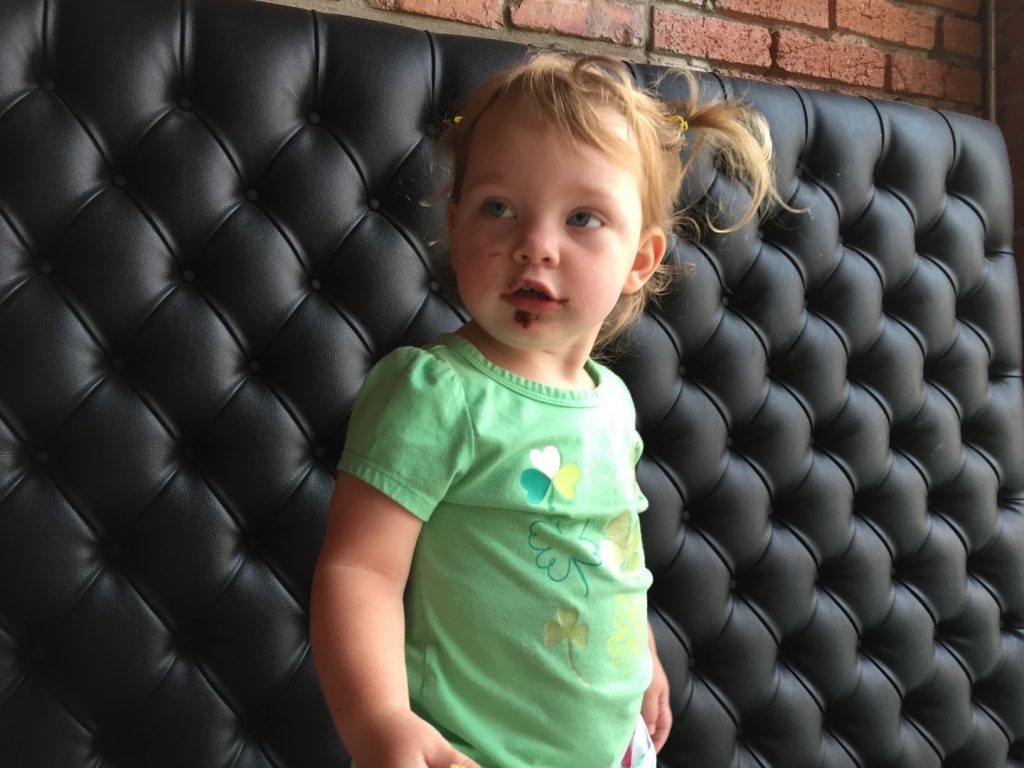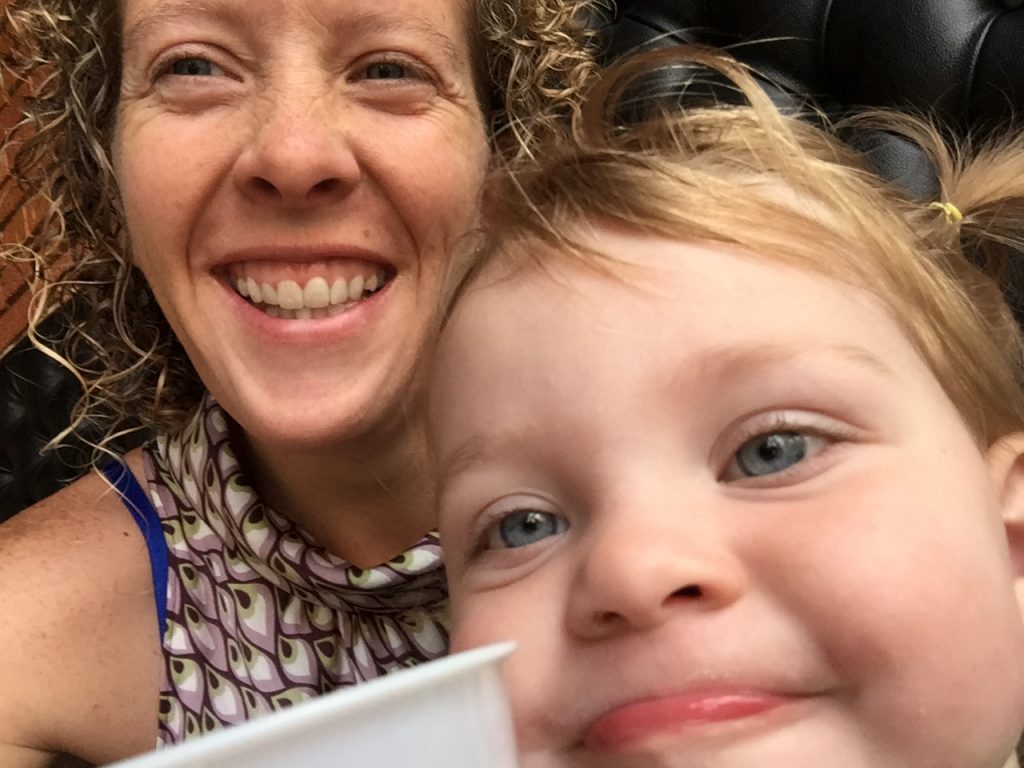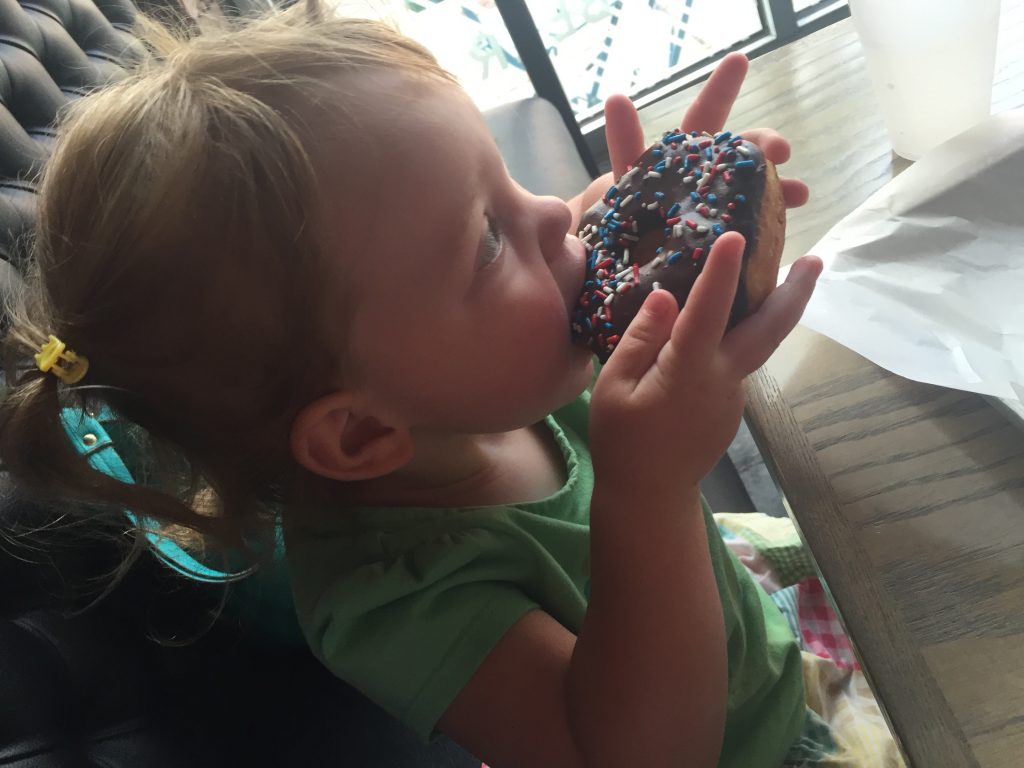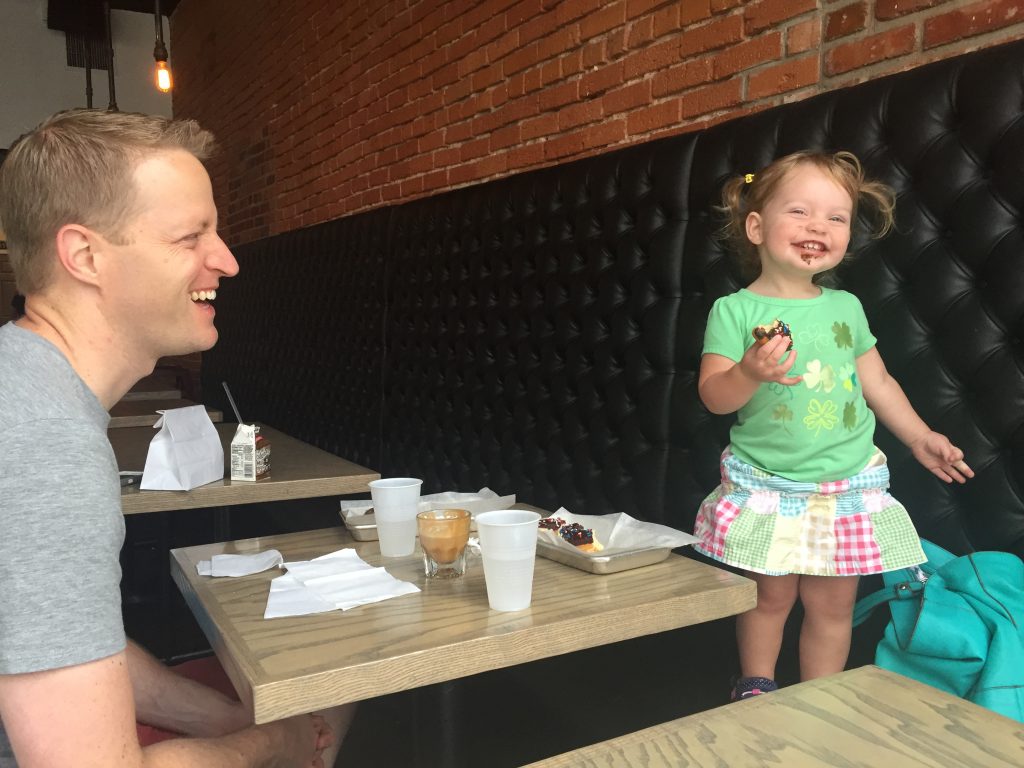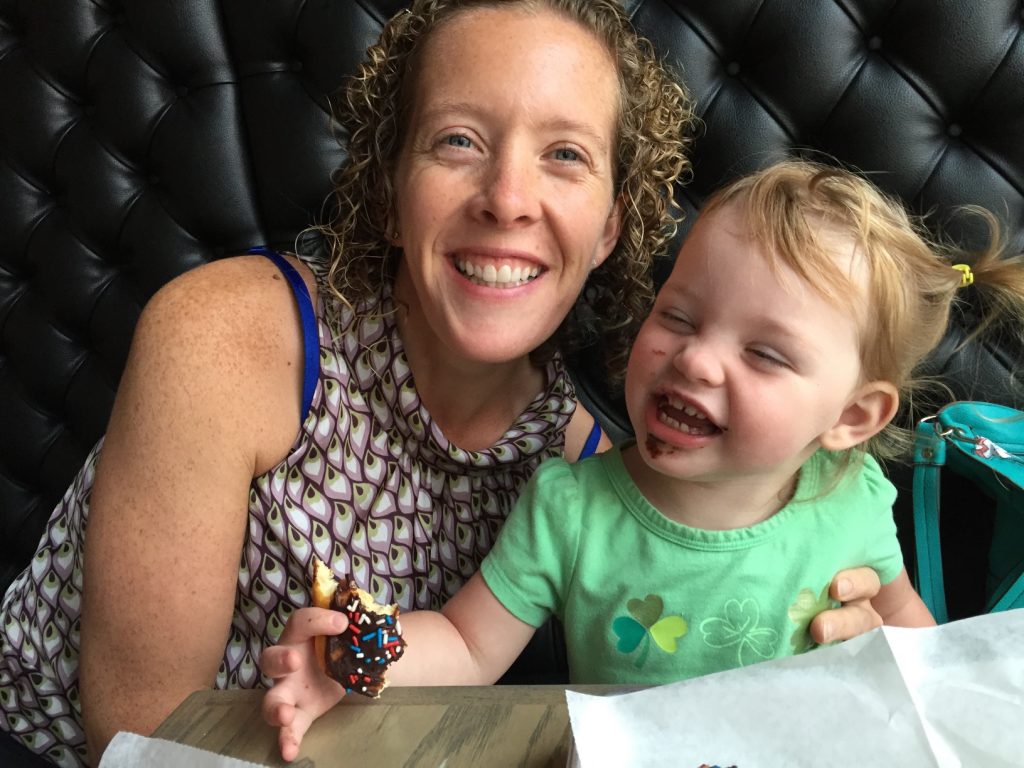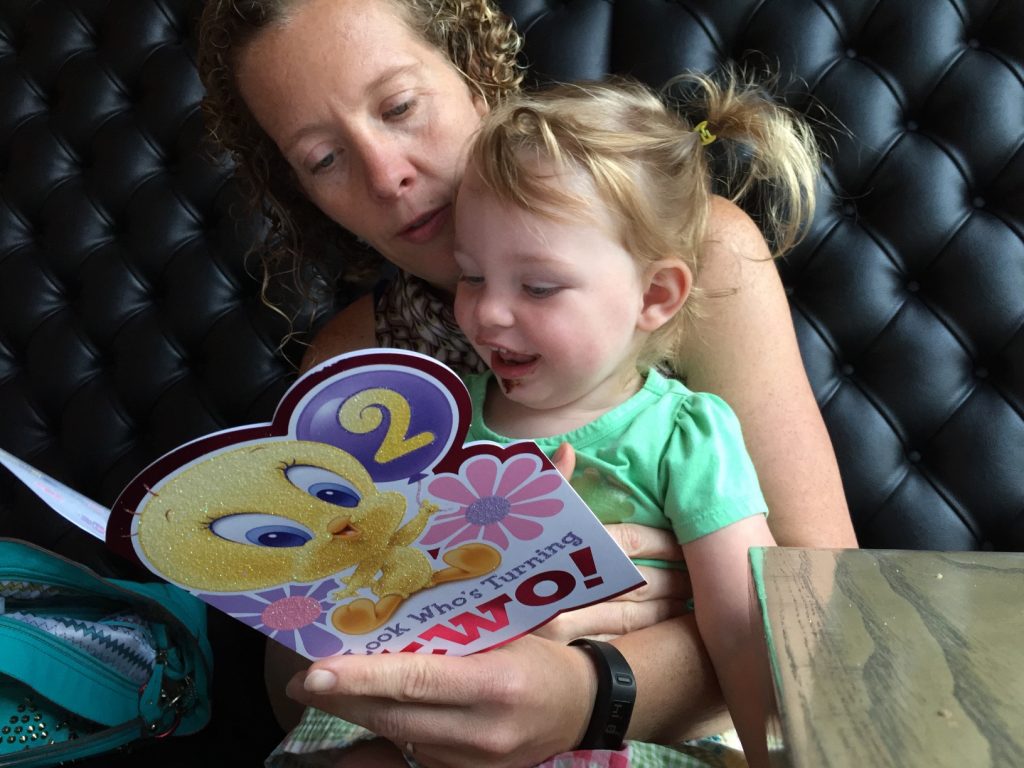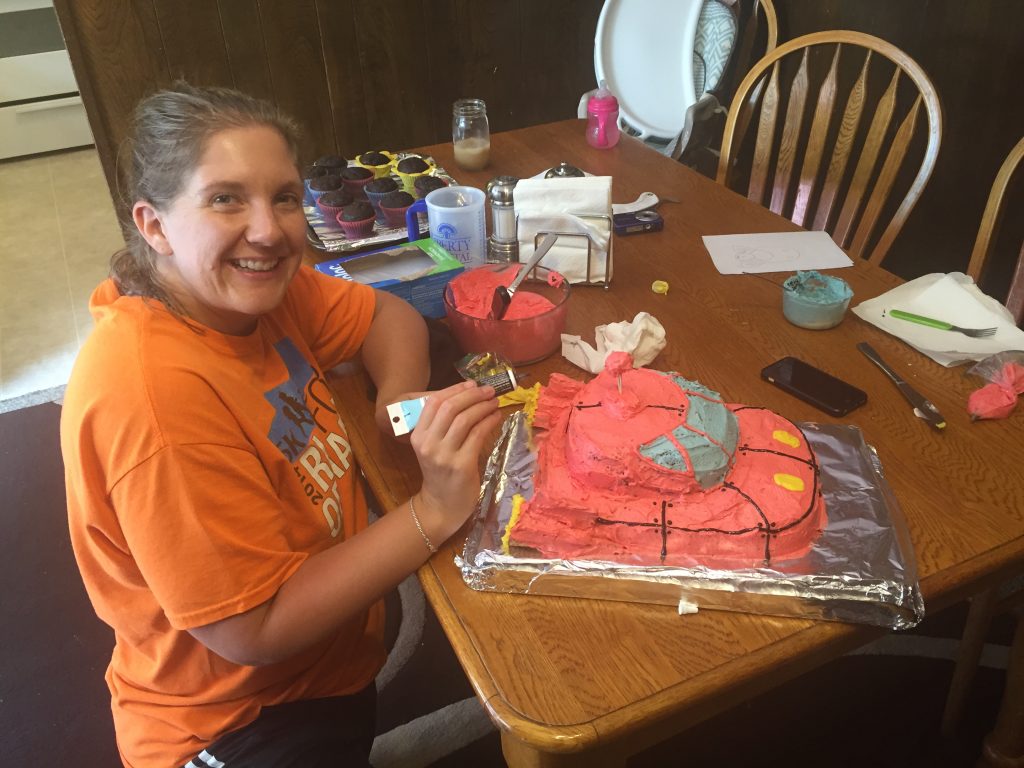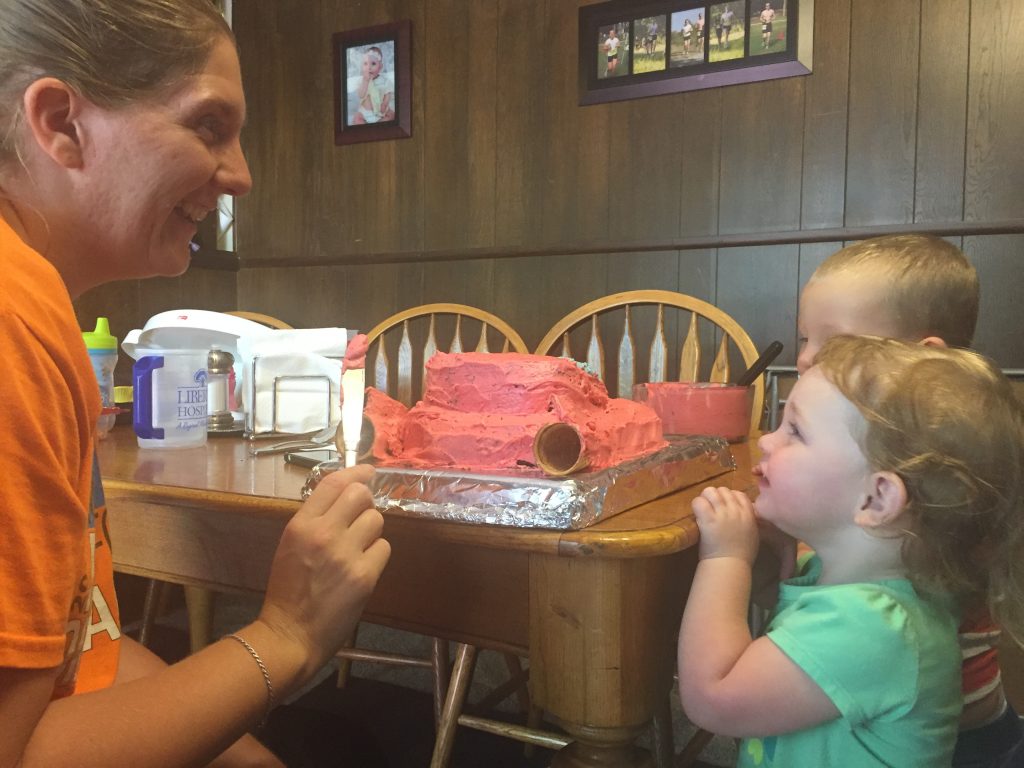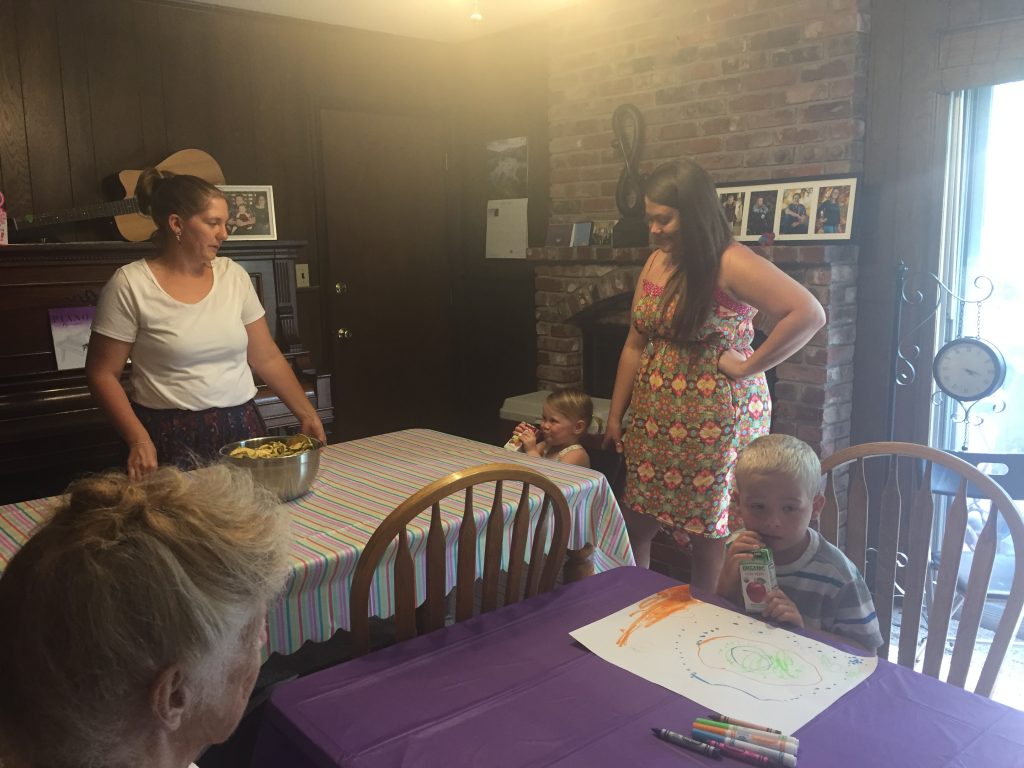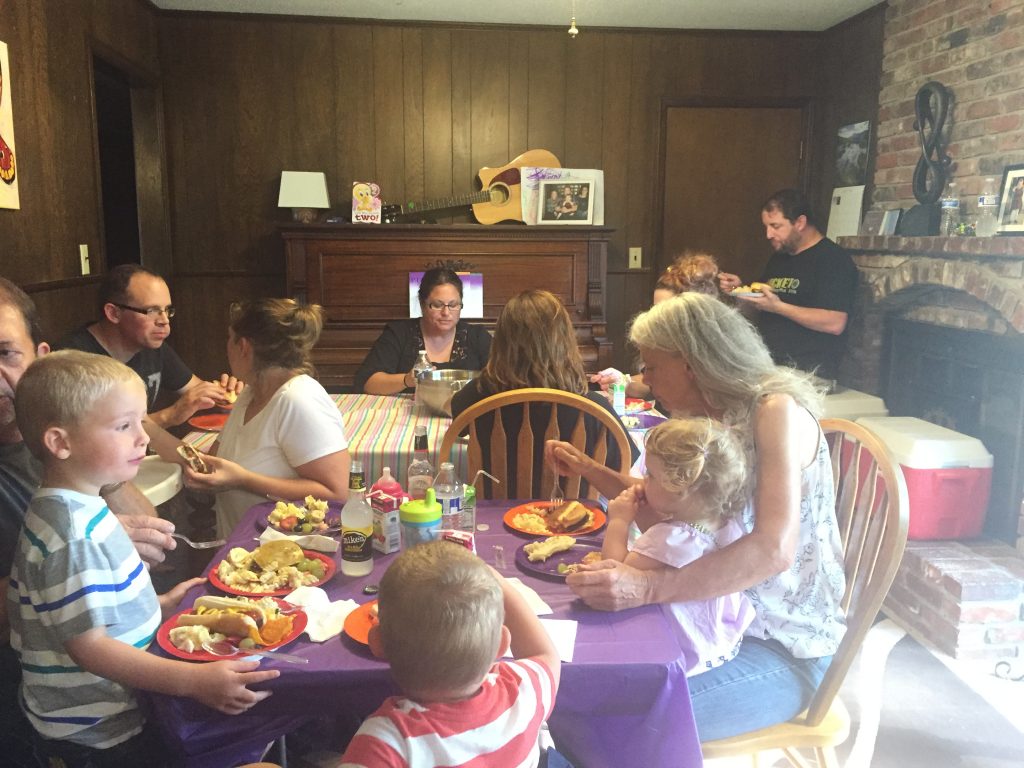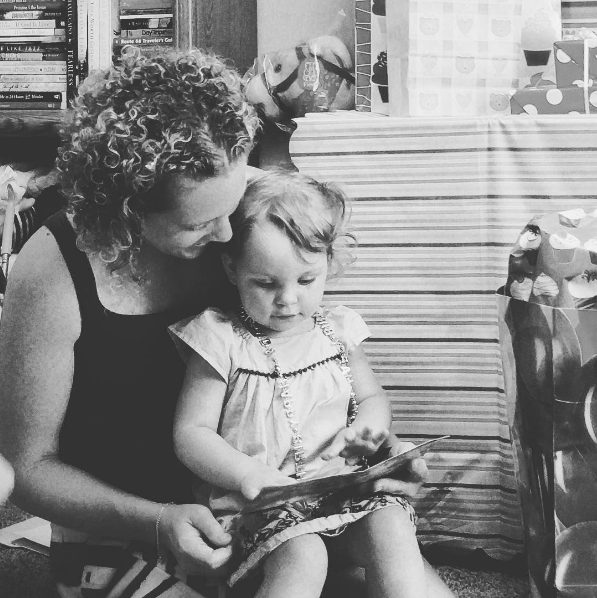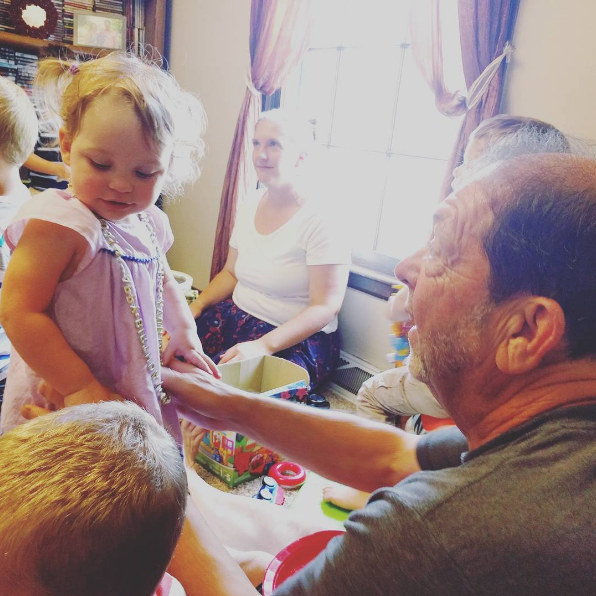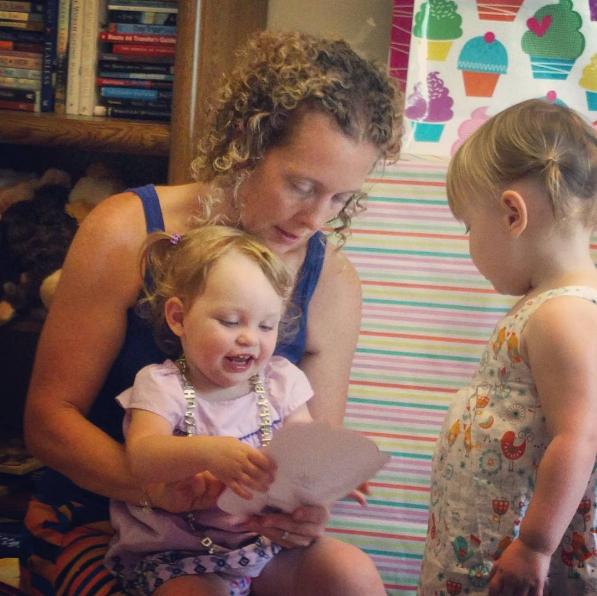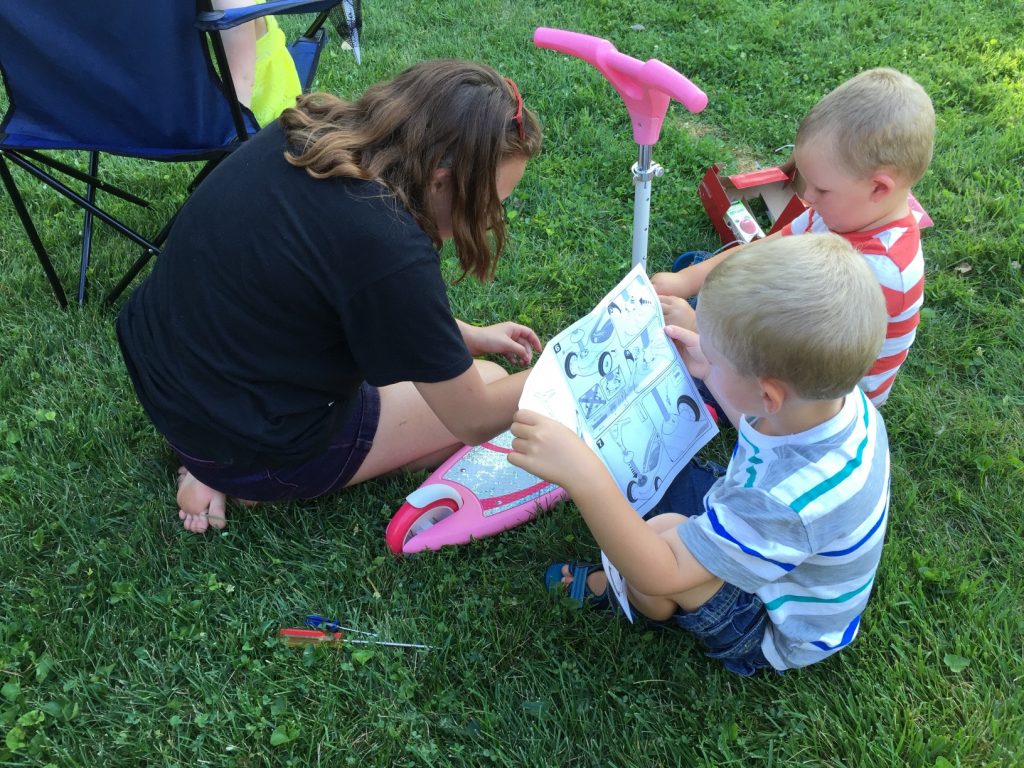 Miriam, you capture '2' perfectly! You are engaging yet cautious, fierce yet snuggly, independent yet close-to-the-vest. We love you so much and we can't wait to see what lies ahead!
Love,
Mommy & Daddy