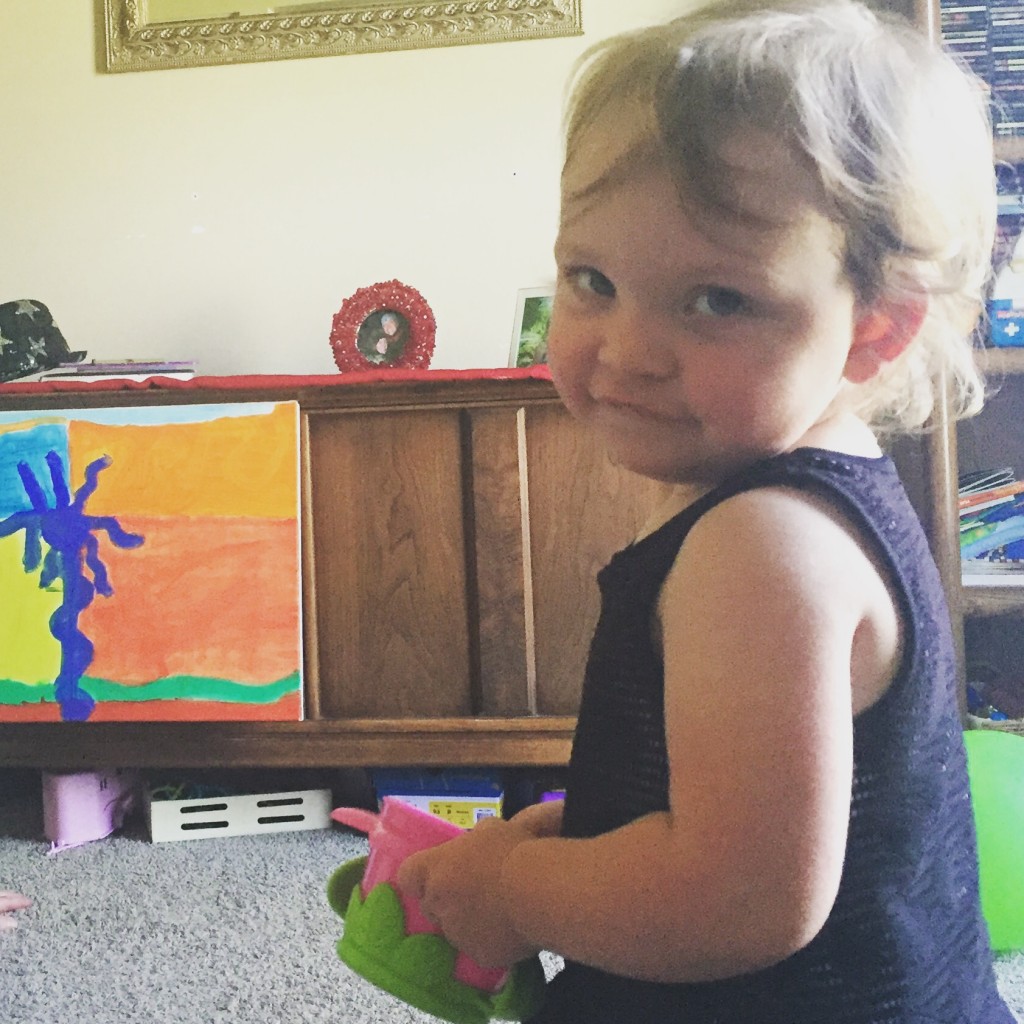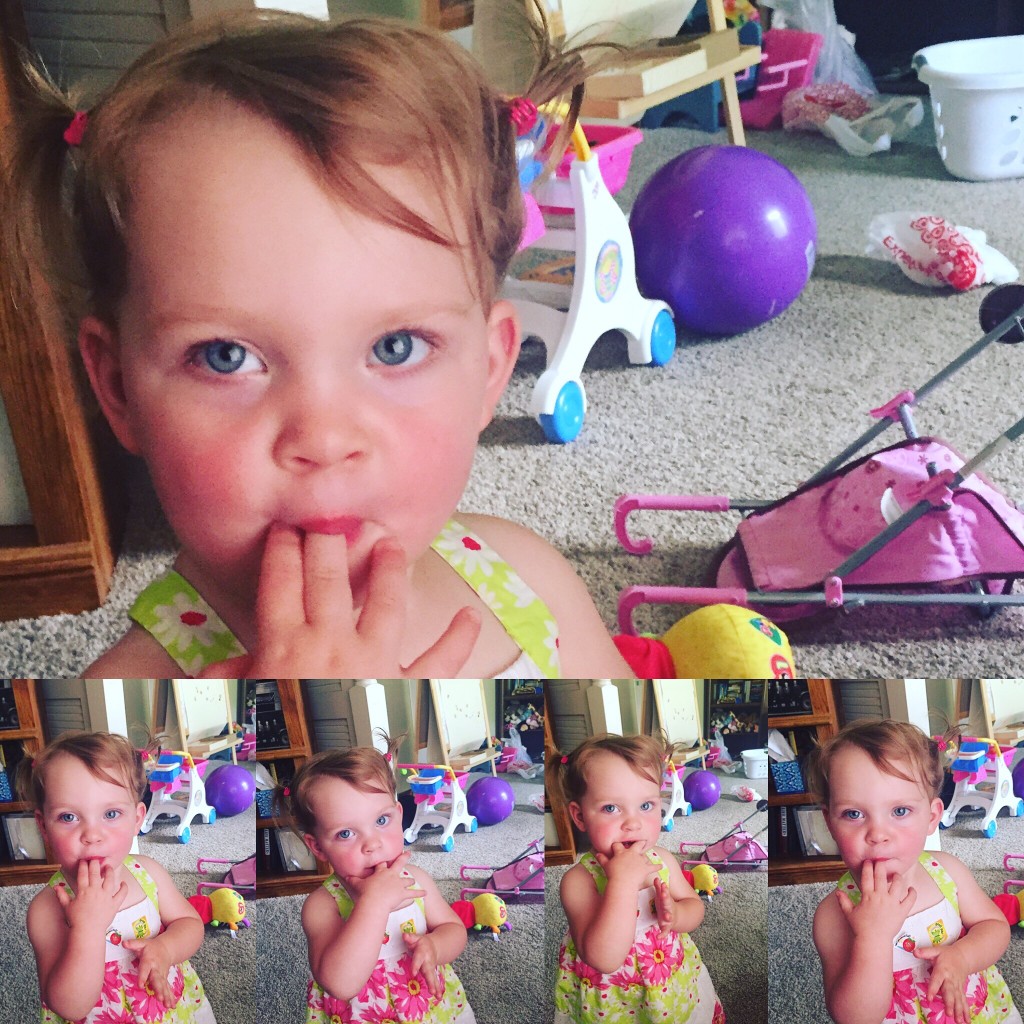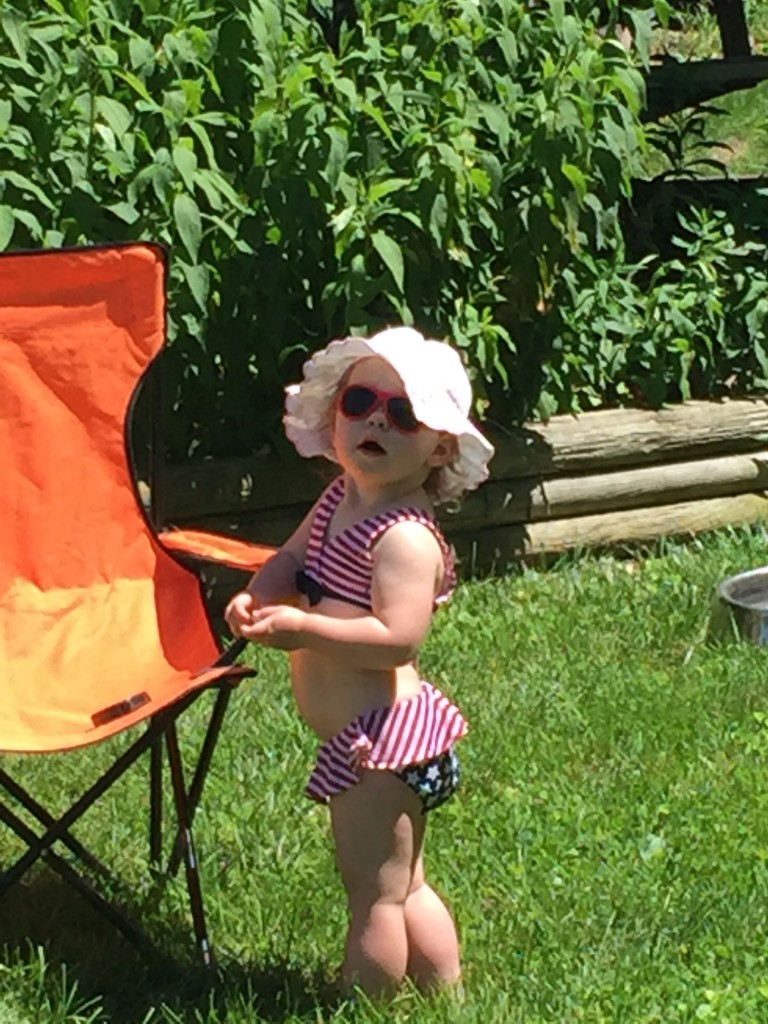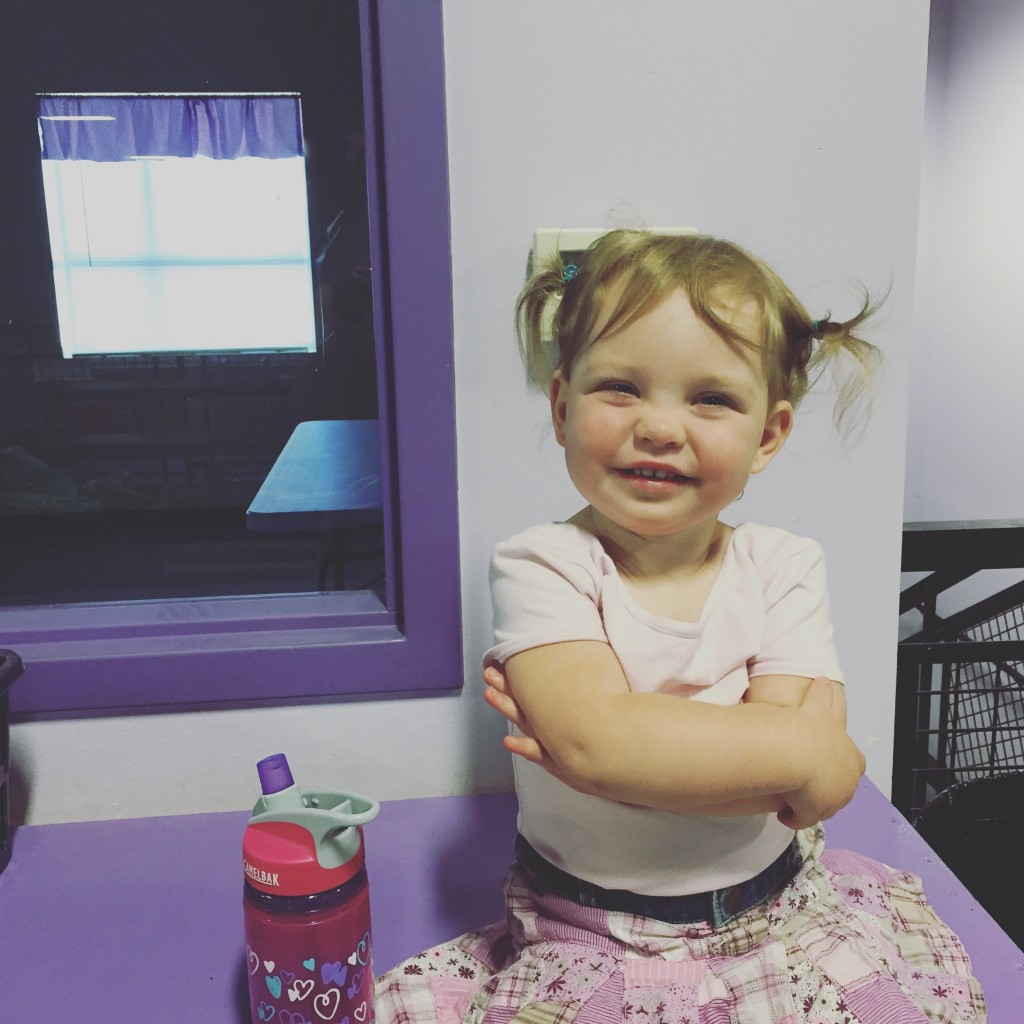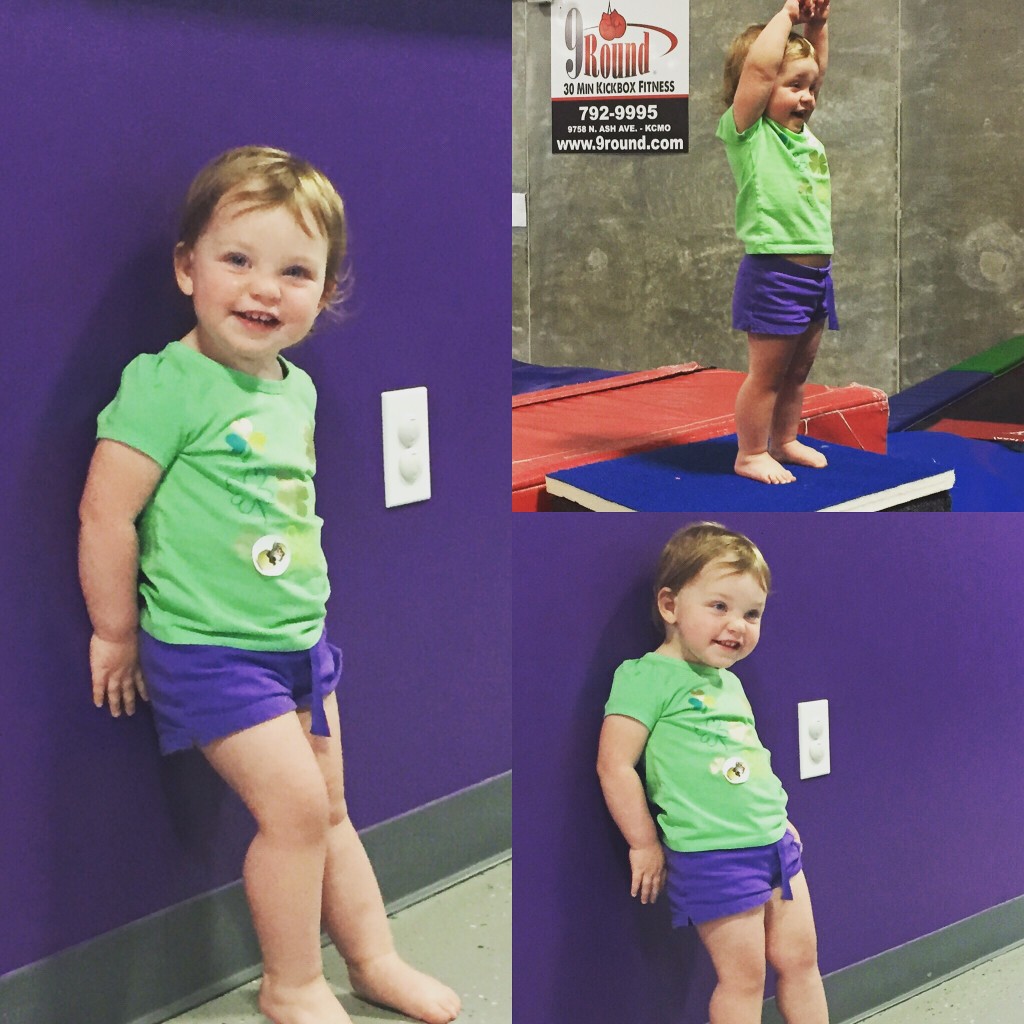 Miriam Elayne,
Here are some of our favorite developments in you from the last three months!
*In April, we took the front rail of your crib off (mostly because you are potty-trained) and you soon learned to get out of the bed on your own. You only fell out a couple times during the night and one morning, Mommy found you sleeping in a pile of blankets by the door. You couldn't get the door open but you took the opportunity to be that much closer to us.
*In May, you conquered the bedroom door so now you saunter in to Mommy/Daddy's room in the mornings with your blanket and bink. You say, "Hi, Mommy!", "Hi, Daddy!" – ready to go for the day 🙂 This month, you also started saying, "Look at this/that!" and assume a gymnastics pose. You are doing very well at gymnastics and moved up one level for summer session!
*Mommy noticed you starting to use personal pronouns around May 16th; phrases such as "I go get it!" and "Mommy hold you" (you want me to pick you up when you say this). By your 23rd month, you've started using them correctly more of the time, especially 'I'.
*Some of our favorite phrases you began to say during this phase:
"No, yes and no!" – usually in frustration
"Let's play"/"Let's play a bit" – you grab our hand and lead us where you want to go
"What the heck?" – we think you picked this up from Aubry but you tend to use it in correct context so it's pretty hilarious!
"Dooey" – this is your "excuse me", the reason being Daddy taught you "excuse me" in Chinese which sounds like "Dooey-boo-e-chi"; you've shortened it to suit you 😉
"That's cool and neat!" – in exclamation/admiration
"I be right here" – when you're nervous or it's thundering or you hear something loud, you snuggle up
"What that noise?!" – anytime you hear something loud or out of the ordinary; you're very attentive
*You are counting to 20, minus '16', '17' and '18'. And thanks to Dora the Explorer books, you can count to three in Spanish as well 😉 You have mostly pushed through your 2-year molars as well; you continue to be a great teether – no screaming, just grumpy at times and you don't sleep as well at night.
*You accomplished your first LONG road trip over Memorial Day weekend for Aunt Tricia's 30th birthday in Colorado Springs, CO. Mommy and Daddy were very impressed by your travel abilities. No fits, just general fussiness (that we all feel when traveling 10+ hours in a car) and lots of stops for potty-ing. We're so blessed by your good-nature, Miriam!
*You also went on your first camping trip over Father's Day weekend! We traveled 3 hours south to Lake of the Ozarks State Park and camped for 3 days; you were quite a trooper as everything was a new experience and it was hotter than blazes (100+ degrees a couple of the days). After the first hour, sitting at the picnic table that would be our dinner table for the next 72+ hours, you looked at us and said 'Let's go home.' LOL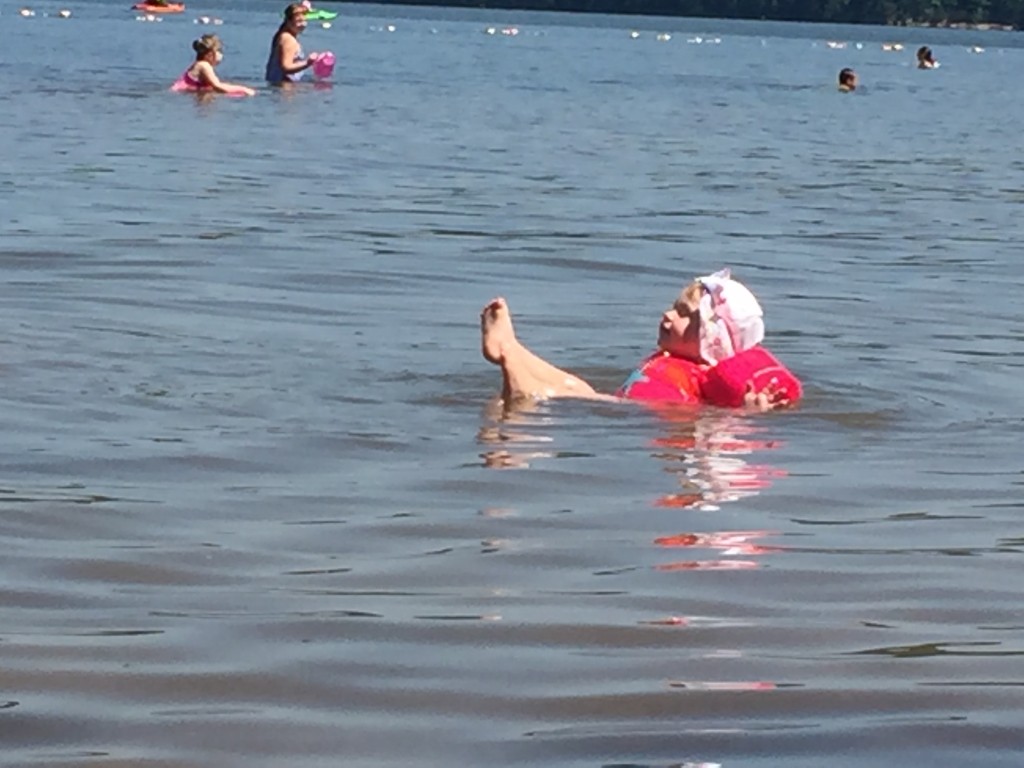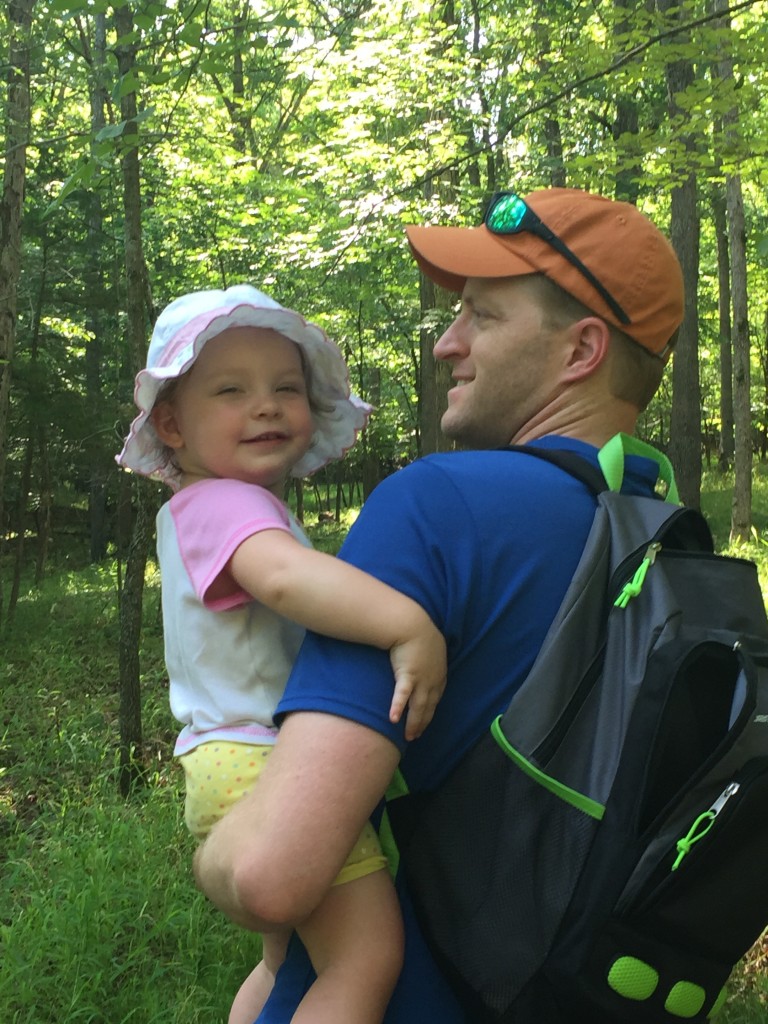 *Your birthday theme this year is Little Einsteins (chosen by you, as it is one of your favorite shows). Like last year, Mommy will post a separate blog about your big day! Your Aunt Tricia, Zeke, Levi, and Zoë were here for the 5 days leading up to your big day; here's some pics of the fun we had: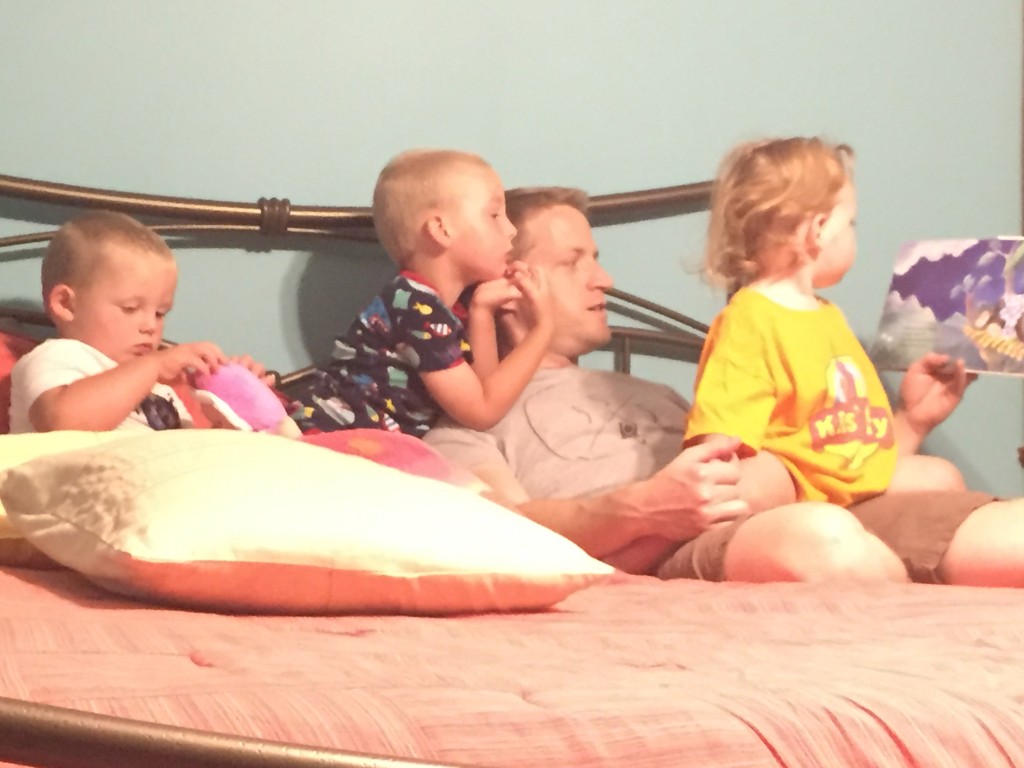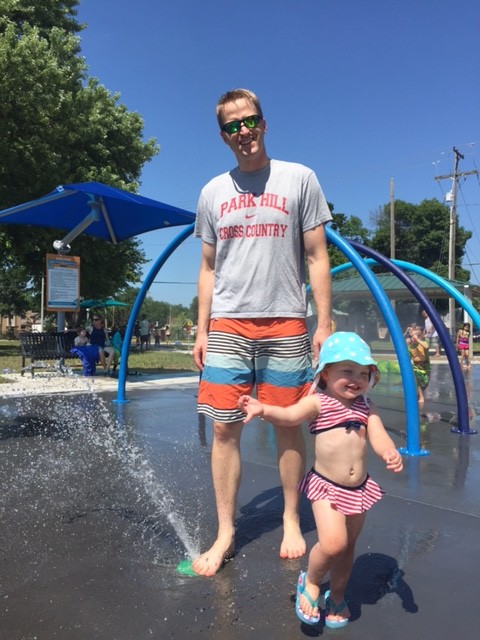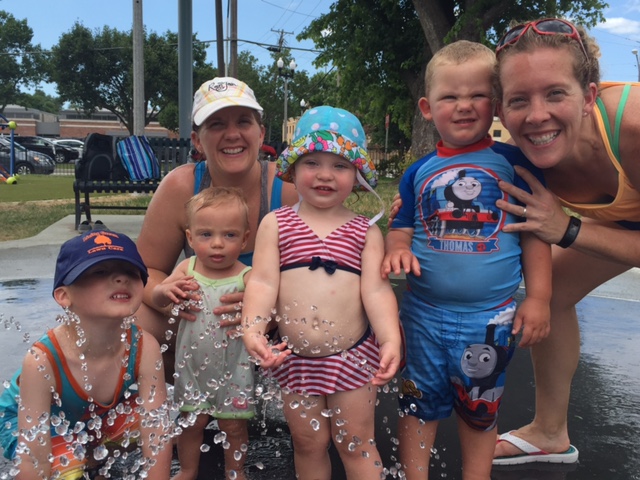 We changed your room over to "big girl" for your birthday: a new bed and dresser. You're growing up so fast, sweet girl!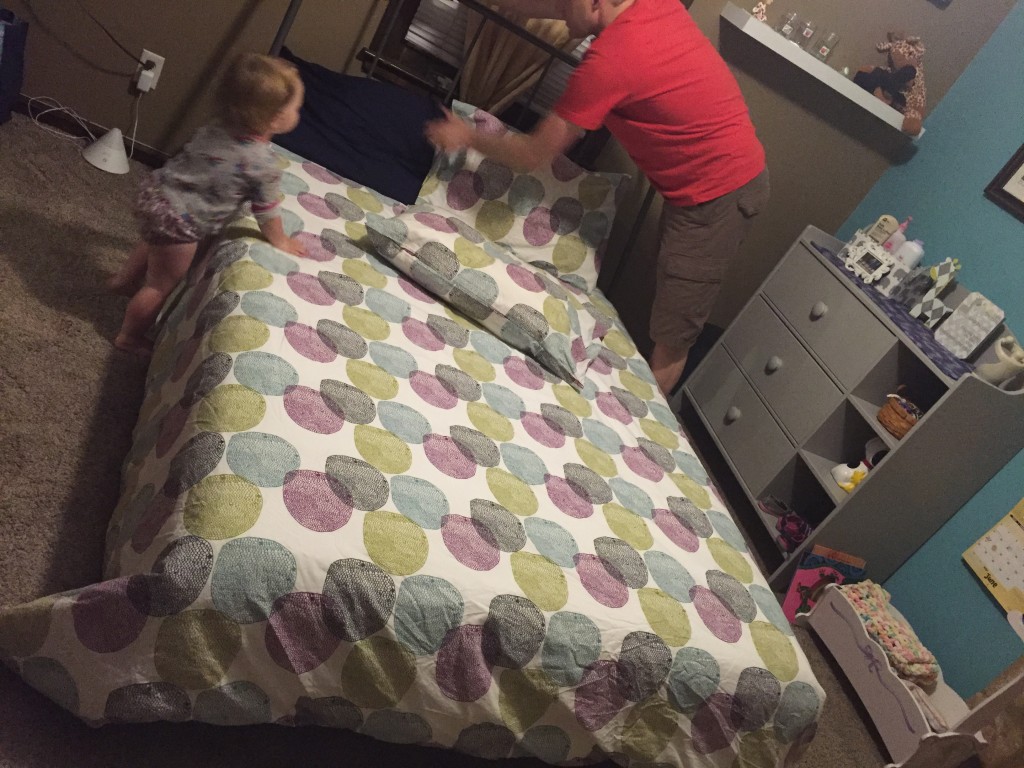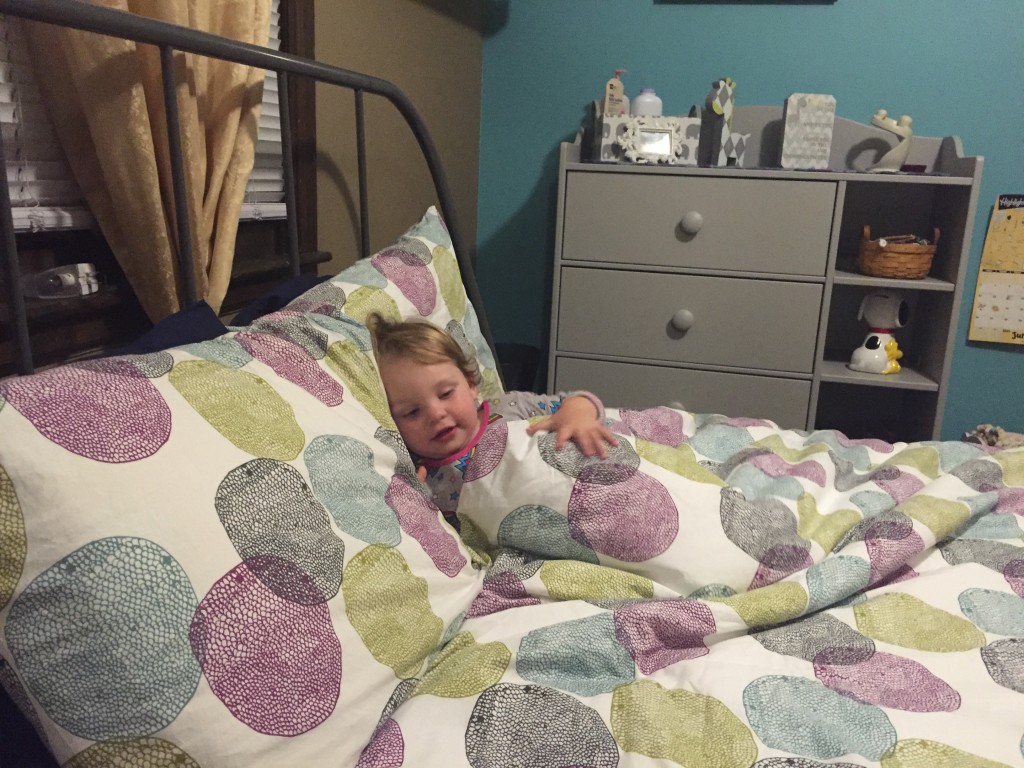 Miriam Elayne, you are so loved. You deserve every ounce of it too! Mommy and Daddy cannot imagine a more perfect gift than you. You have hit toddlerhood full-swing; you're exploring your emotions and learning your power over things. You express desire for independence on a daily basis yet love to cuddle up and give hugs and kisses. You truly are our brave, sweet, smart, beautiful Miriam!!
Love,
Mommy